Manolo Blahnik Main Accreditation
Digital Accessibility Centre Certificate of Accreditation
Accreditation Certificate Number: Manolo Blahnik Main/01

Client: Manolo Blahnik

Manolo Blahnik - Main site:

Certificate issue date: 4th March 2022

Platform: Desktop and mobile
Certification:
To achieve certification each product undergoes a manual technical compliance review against WCAG 2.1 to level AA.
The product underwent both a technical compliance audit and robust end to end testing by users with a wide range of disabilities including blind, low vision, dyslexia, colour blindness, mobility impairments, learning difficulties, Deaf, Asperger and anxiety and panic disorder.
All testing is carried out in line with relevant platform specific guidelines, and where applicable, conforms with The Public Sector Bodies (Websites and Mobile Applications) (No. 2) Accessibility Regulations 2018. Testing also conforms to Section 508 of the Americans with Disabilities Act (ADA)
Known Accessibility Issues
Error suggestions - This provided by a third party extension and is out of Manolo Blahnik's control
Scope of Testing
https://www.manoloblahnik.com/gb/
Journeys

Task 1 - Order
Task 2 - Filters
Task 3 - Newsletter
Task 4 - Address Book
Task 5 - Favourites
Task 6 - Sketch Gallery
Task 7 - The Craft
Task 8 - Latest Details
Task 9 - Decade of Love
Task 10- Sketch lightbox
Task 11- Contact Us
Task 12 - Our Commitment
Task 13 - Our Commitment 2
Task 14 - Smile
Task 15 - Smile recipes
Task 16 - Bliss of books
Task 17 - Joy of Films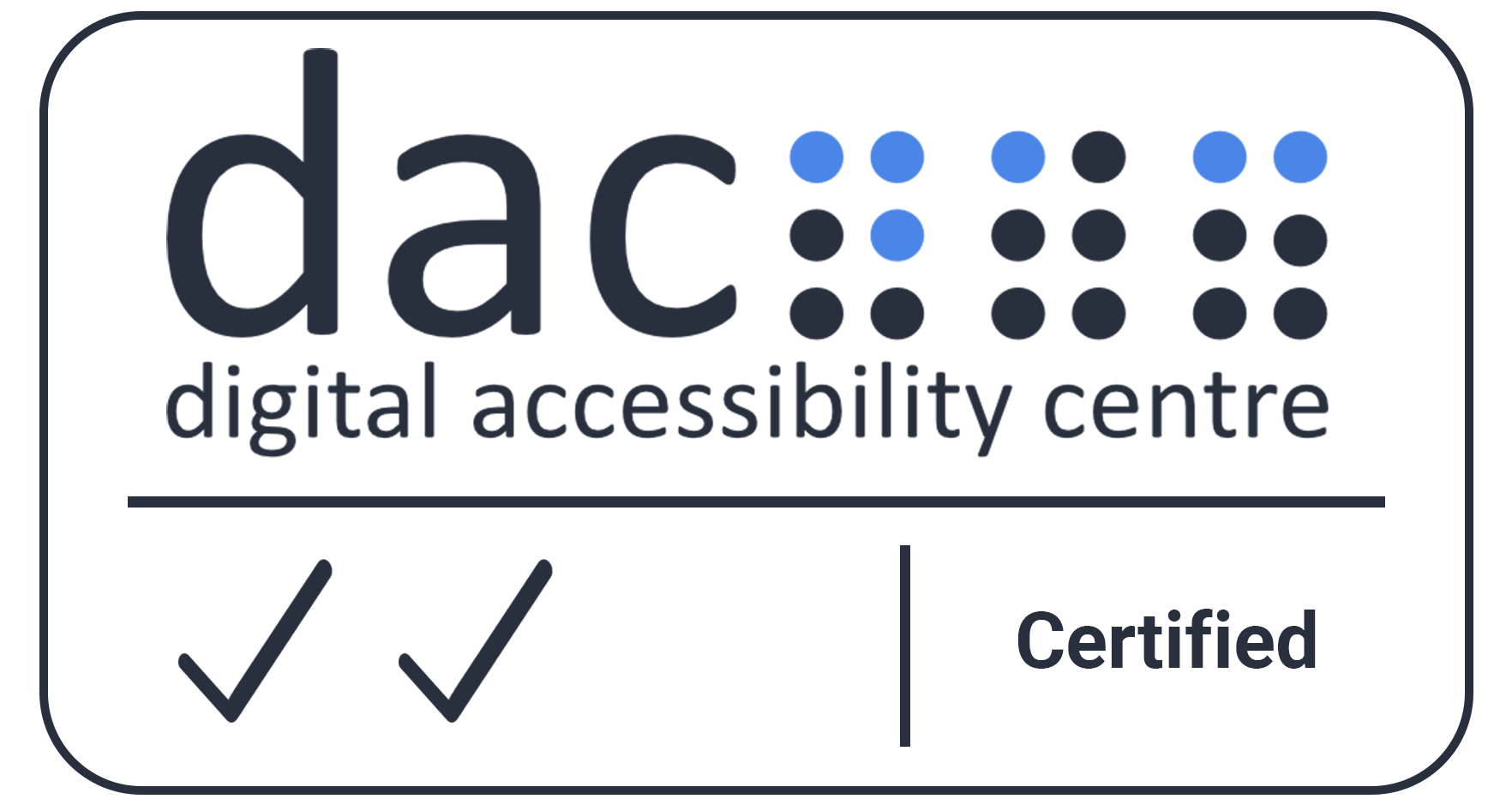 Disclaimer:
DAC are aware that certain areas of the site are not as accessible as Manolo Blahnik strive to be, however these areas are out of Manolo Blahnik's remit to change due to being a third Party product.These areas include: Error suggestion within the checkout level: Although error handling is presented, we would like more information to be provided. Error handling is managed by a third party extension which sits outside the control of Manolo Blahnik.