At The Digital Accessibility Centre (DAC) we work with public, private and voluntary sector clients to create digital media that meets best practice accessibility standards and legislation.
We use our expertise in design and development, issue resolution, testing, accreditation and training, to help ensure our clients' digital projects are accessible for everyone.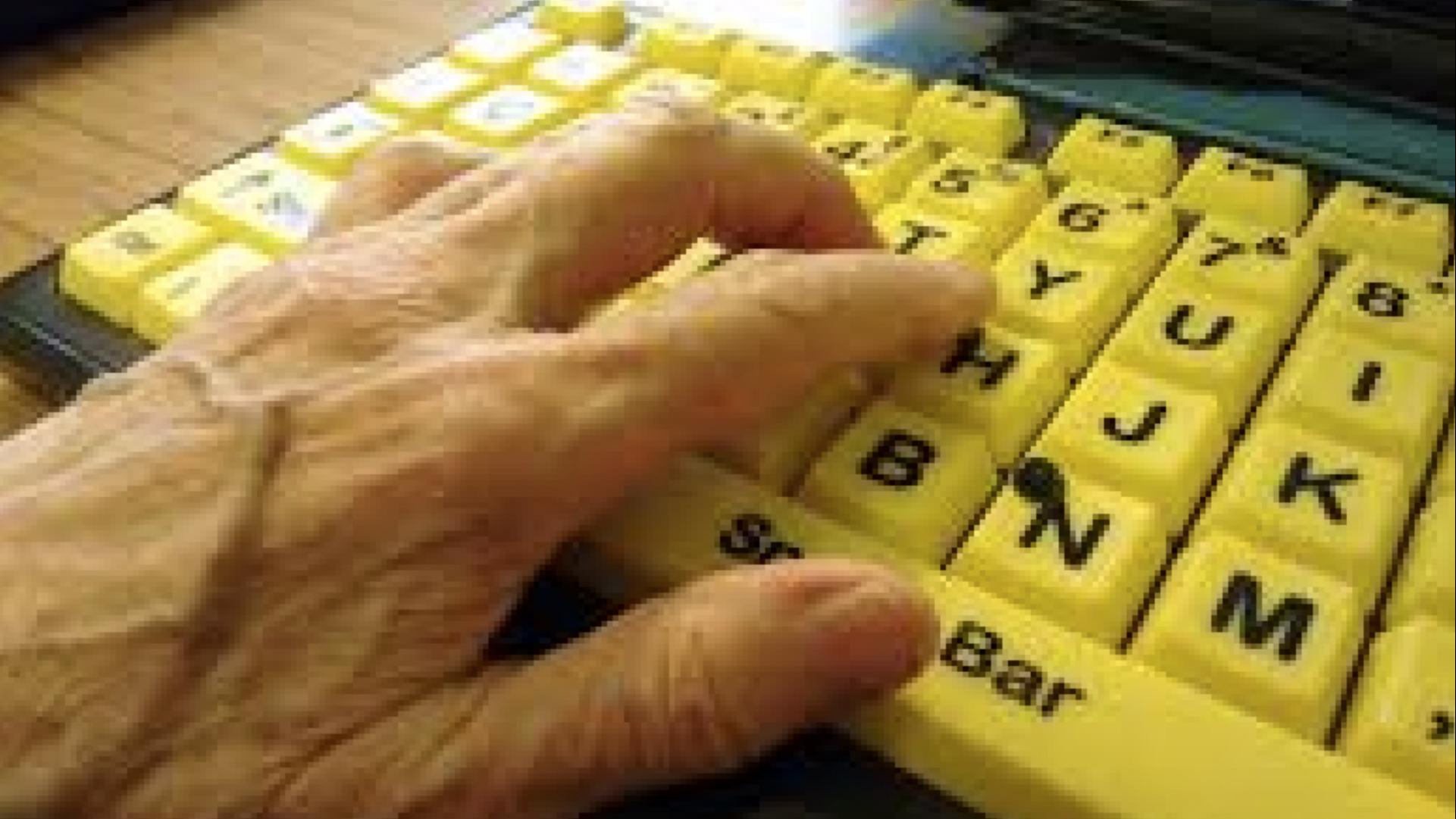 Our People
We are a growing team of accessibility specialists, passionate about inclusion and ensuring everything digital is accessible. Most of our user testing team have a disability and bring first-hand experience to their role. Some are new to accessibility and some have over 15 years experience in the field.
Meet the team
Successes
As you'll see from our client list, we've provided digital accessibility services to hundreds of organisations across many sectors. Our management team, testers and technical auditors are regular speakers and panel members at some of the key events in the field of UX and accessible digital media. We are also invited experts on the W3C panel.
Some of our clients
Our Organisation
The Digital Accessibility Centre was founded in 2010 and established as a social enterprise operating on a not-for-profit basis. We have grown and developed and currently have a team of around 50 people. We are proud to be a Living Wage Foundation accredited employer because we believe that a hard day's work deserves a fair day's pay.
Track record
"Cam, Gavin and the team have constantly gone the extra mile to help us across all areas. We selected the DAC team to be our partner as we felt they were incredibly approachable and professional and we love the way they carry out their testing."