Audit and accreditation is important for all digital media including websites, intranets, extranets, web apps, mobile apps both native and web, and gaming.
It shows that your digital media has been checked against and conforms to current Web Content Accessibility Guidelines (WCAG).
This is now a requirement for all public sector organisations' websites and apps under the EU Accessibility Directive. It is also good practice for all organisations with a digital presence, as it demonstrates that you are committed to ensuring your digital media is accessible to everyone.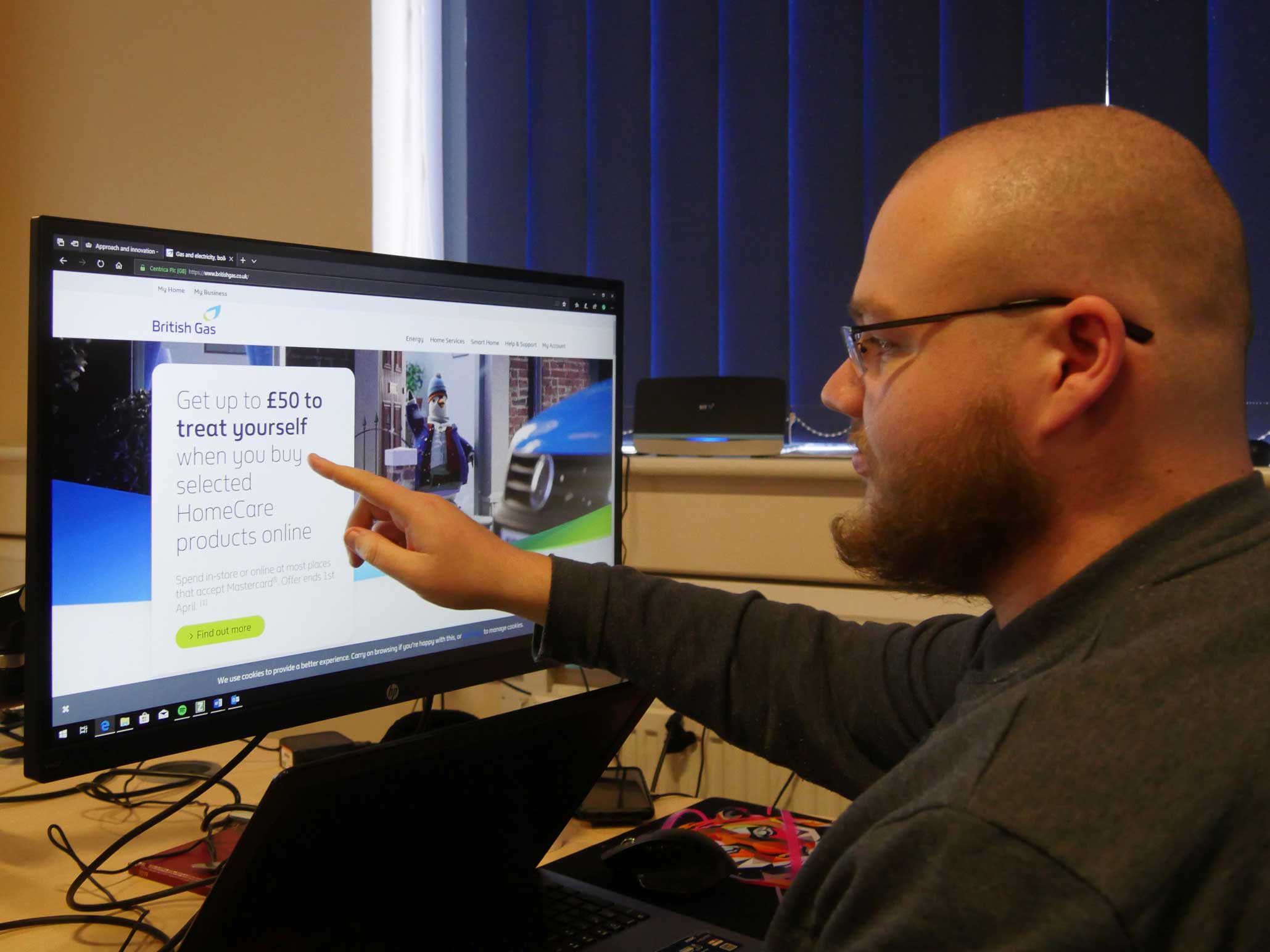 A choice of levels
We offer the DAC Accreditation at two levels.
Alignment with WCAG 2.1 AA level (UK Government recommended compliance level).
Gold AAA (almost AAA standard, reflecting the views of DAC testing team).
---
Archived Accreditations
The following is a list of accreditations companies have earned through the DAC auditing and report process.