Team members at the DAC have many years' experience in the accessibility arena, and are invited experts on the W3C panel.
Each person has specialist skills, experience and knowledge, and the testing team have a range of disabilities which give them great insight and knowledge about the true accessibility of media. You can read more about some of our team members in the profiles below.
You are more than welcome to come and visit the team and find out more about our user testing service.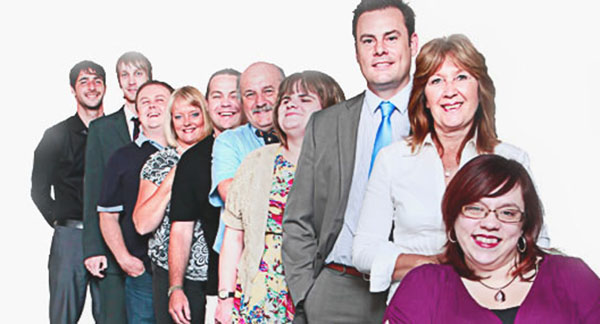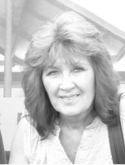 Cam Nicholl – Sales & Services Director
Cam has worked in the accessibility field for 9 years and is a highly professional, motivated, innovative individual, whose passion for accessibility is widely acknowledged and respected in the field. Cam has built solid working relationships with many large organisations in both the corporate and public sectors in the UK. She has also been working from a global platform, servicing sales from the United States, Australia, France and Belgium.
Cam has a good practical knowledge of assistive software and their application to the Web in addition to sound knowledge of relevant legislation, Web Content Accessibility Guidelines (WCAG) 2.0 and other international legislation surrounding accessibility.
Gavin Evans – Operations Director
Gavin has been working in the field of accessibility for the last 9 years and is a well organised professional person, working with organisations on a global basis to improve the user experience for individuals with disabilities. His focus is ensuring that organisations provide accessible platforms for people with access issues, whether it be internal applications or external facing websites, mobile offerings, Gaming or IPTV user interfaces.
He has an extremely good working knowledge of Web Content Accessibility Guidelines (WCAG 2.0) and Mobile Web Best Practices (MWBP), with the ability to apply these guidelines in the real world and how this impacts on users with disabilities.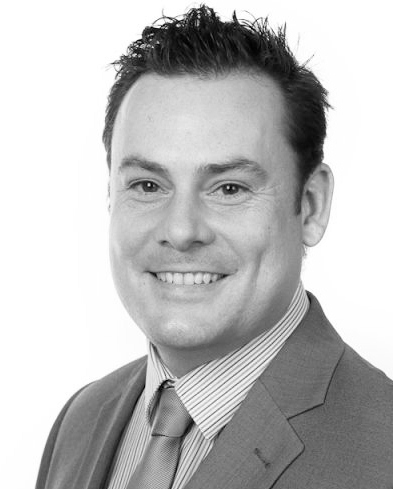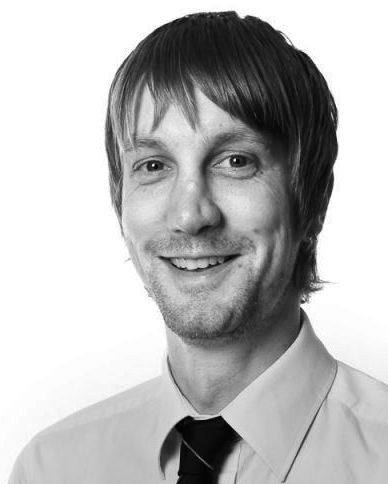 Geraint Bevan – Team Manager
Geraint has worked in the accessibility field for the last 6 years and is very experienced in using many different types of assistive technologies and automated tools. Geraint is also a highly skilled technical auditor and has a good working knowledge of Web Content Accessibility Guidelines (WCAG 2.0).
Geraint also has experience in teaching a range of individuals at various levels of IT including teaching assistive technologies from a beginner level through to advanced.
Linn Muller - International Finance Manager
Linn joined the company in February 2012 as Office Manager. Linn is now responsible for DAC's International Finances. Linn has 24 years' experience in an accountancy environment. Linn was previously PA to a Senior Partner in a large firm of Accountants based in SE England.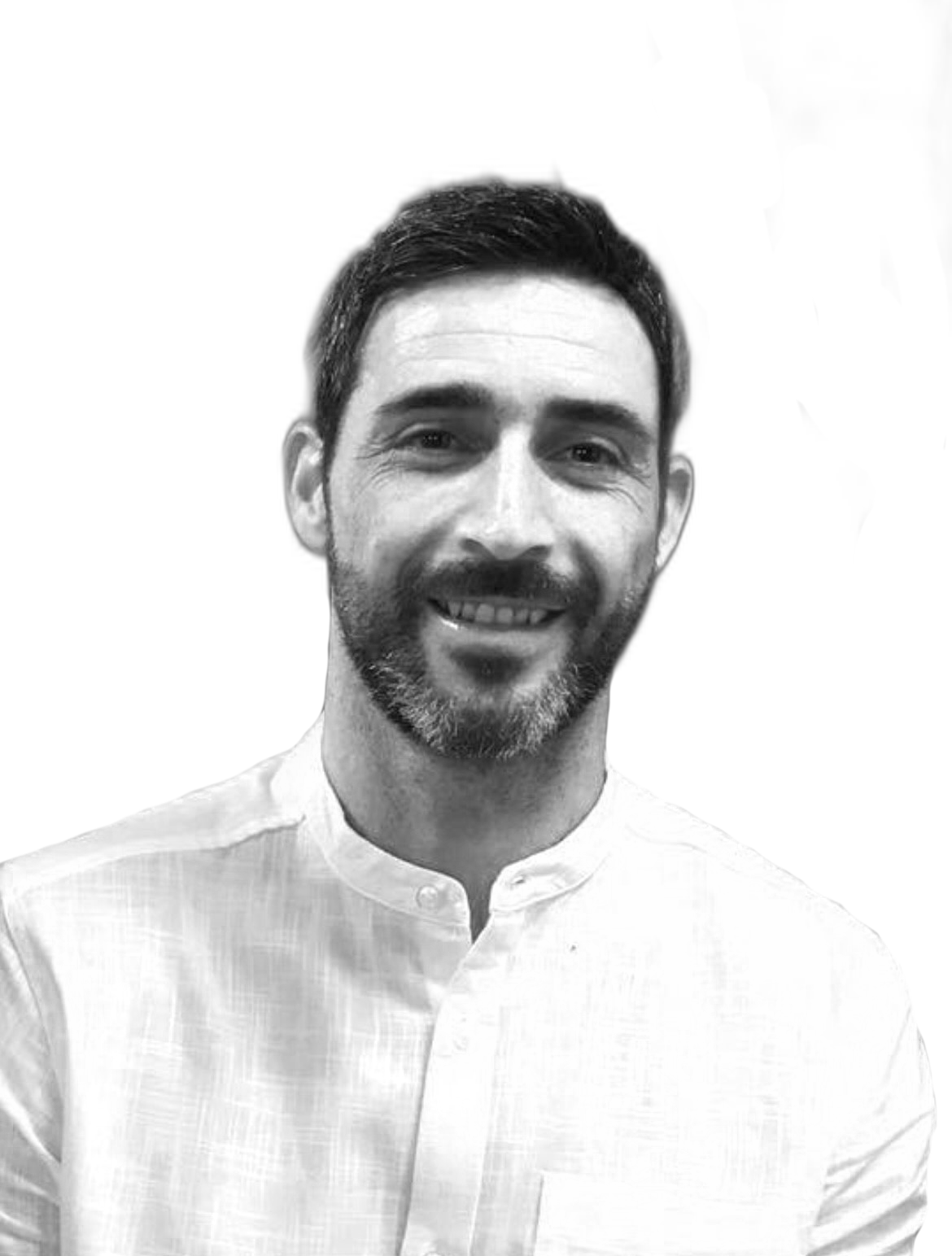 Lee Stone – Technical Reviewer
Lee is an experienced keyboard only user and is proficient with JAWS, Dragon and ZoomText. He has worked in the accessibility field for 4 years. Lee's background is in care and working with disabled people, which has assisted him in his role at DAC. Lee supports the accessibility audits by helping the DAC team of web testers gather their results, and by quality checking and compiling them into the report before it is passed on for technical auditing.
Tom Nasmyth Shaw – Team Support Officer
Tom joined the Digital Accessibility Centre in February 2015 and has since become an integral part of the team. Tom's role includes supporting our very experienced in-house analysts, working closely with clients in the testing process and is as of now working closely with our developers gaining the relevant experience within HTML/CSS to be able to help solve the more complex issues for clients and hopefully become part of the technical team in the future.
Tom's brief background lies within the charity sector having founded his own children's charity, Active for Autism/Week on the Street, by providing crucial funding for children with Autism in Wales to access early intervention therapies, specialist equipment or sensory toys. Tom enjoys boxing, reading and playing football, having recently opened his town's very first boxing gym catering for all walks of life, including children with disabilities.
A UK charity award winner and Pride of Britain finalist, Tom is looking forward to a long and successful career with the Digital Accessibility Centre and is excited for the future.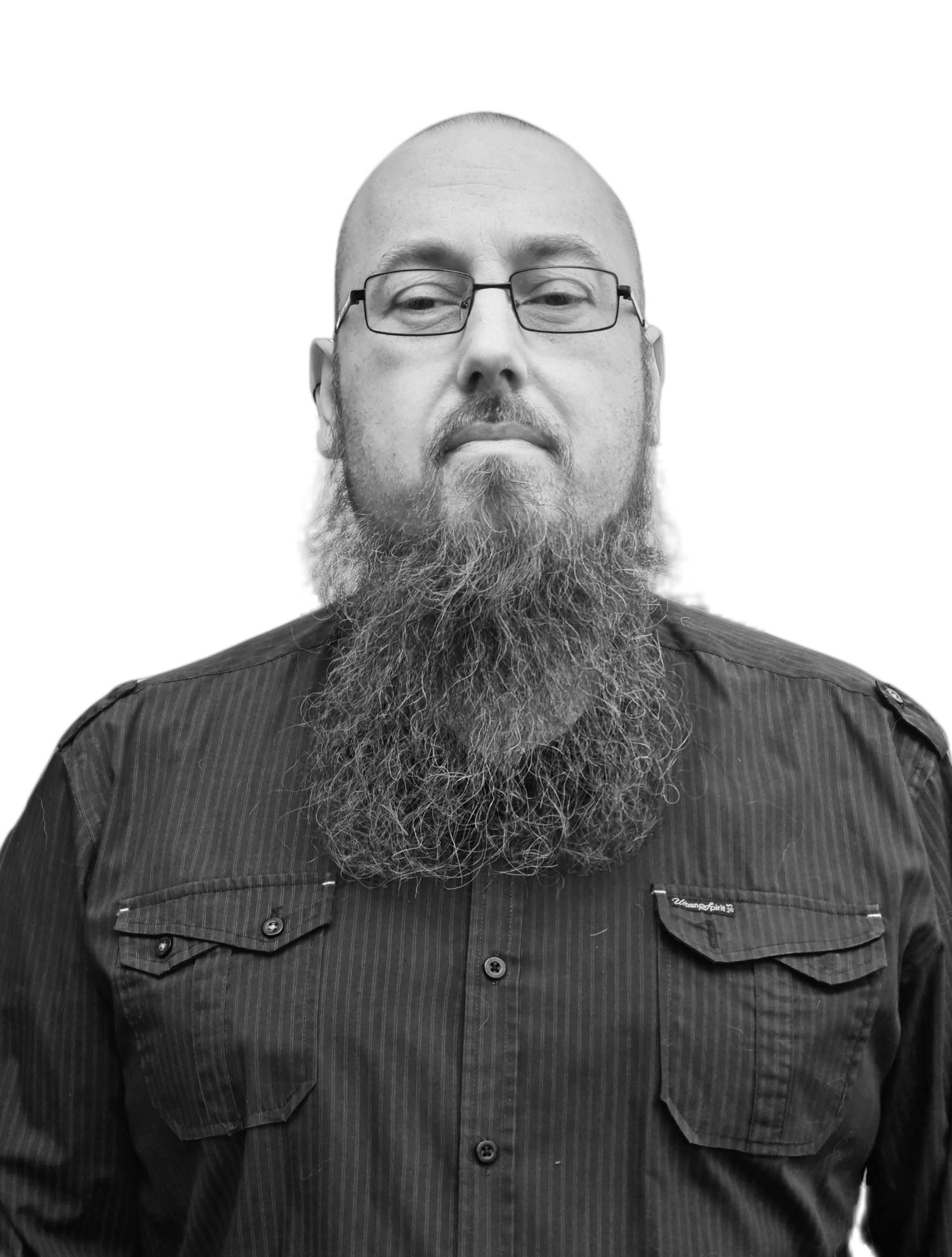 Andrew Northmore-Thomas - Development Manager and Senior Technical Auditor
Andrew has worked for the Digital Accessibility Centre since February 2015 as a Technical Auditor and Support Officer. He has a background in System Analysing, Network Administration and Programming, with 25 years' experience in IT including being an alumni of the both the Universities of Wales: Glamorgan & Cardiff. Andrew's experiences colour deficiency, auditory dyslexia and is losing his vision to diabetes.
Rebecca Morgan – Voice Activation & Keyboard Only Analyst and Voice Activation Team Leader
Becs is a voice activation analyst. She tests websites using voice activation software called Dragon Naturally Speaking. This means that Becs can use the computer through voice commands. Becs has a BA (hons) in Education Studies and Social Inclusion, and has recently completed a PTLLS course in online teaching. Becs is a wheel-chair user with limited mobility in her upper limbs.