We work with a great many organisations, from SME's through to large global corporations.
Having worked with a wide range of business sectors, we understand your market and what is important to your customers.
Use the Client Sector menu below to view our Clients and to see what they have to say about us in their Testimonials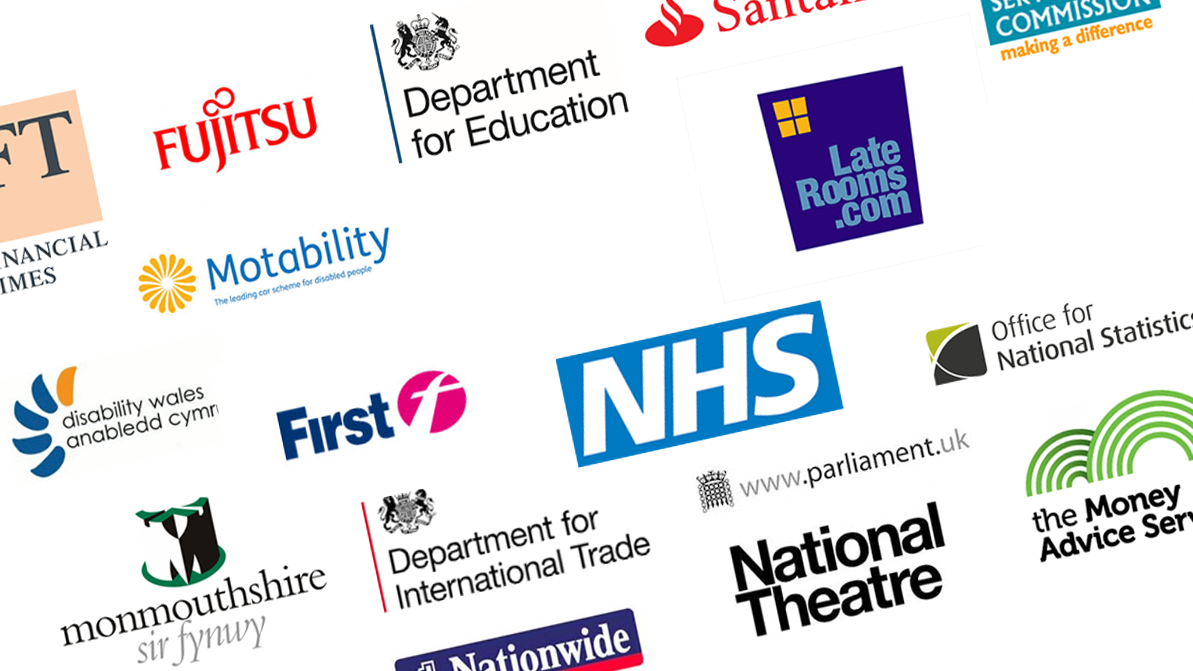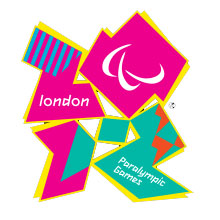 "As we put in place exciting plans for our coverage of the 2012 Channel 4 Paralympics Games and in light of the reaffirmation of Channel 4's public service role set out in the Digital Economy Act 2010, Channel 4 takes its commitment to online accessibility very seriously. Our policy is to ensure this website meets recognised international standards for accessibility to ensure it is accessible to all. We are fully committed to ensuring this website meets the Web Content Accessibility Guidelines (WCAG 2.1) to AA standard to ensure people with disabilities are not excluded from accessing information and services. To this end, we work closely with the Digital Accessibility Centre to ensure the accessibility of all Channel 4 websites, including detailed testing by disabled people using a range of assistive devices such as screen readers."