We test in line with the latest Web Content Accessibility Guidelines (WCAG) v2.0 and 2.1 to ensure maximum ease of use for people with visual impairments, dyslexia, mobility impairments and learning disabilities.
User testing is useful for all your media and in particular:
Smaller sites
Apps
Mobile and tablet devices
IPTV
Games consoles
Read about our testing process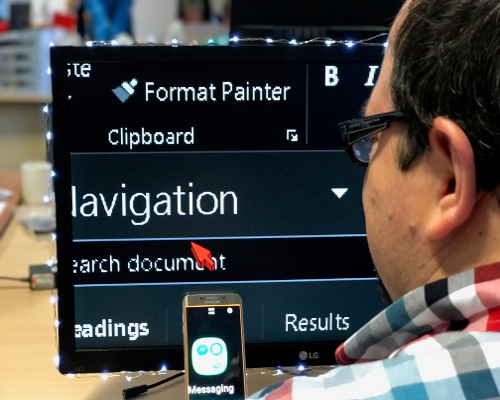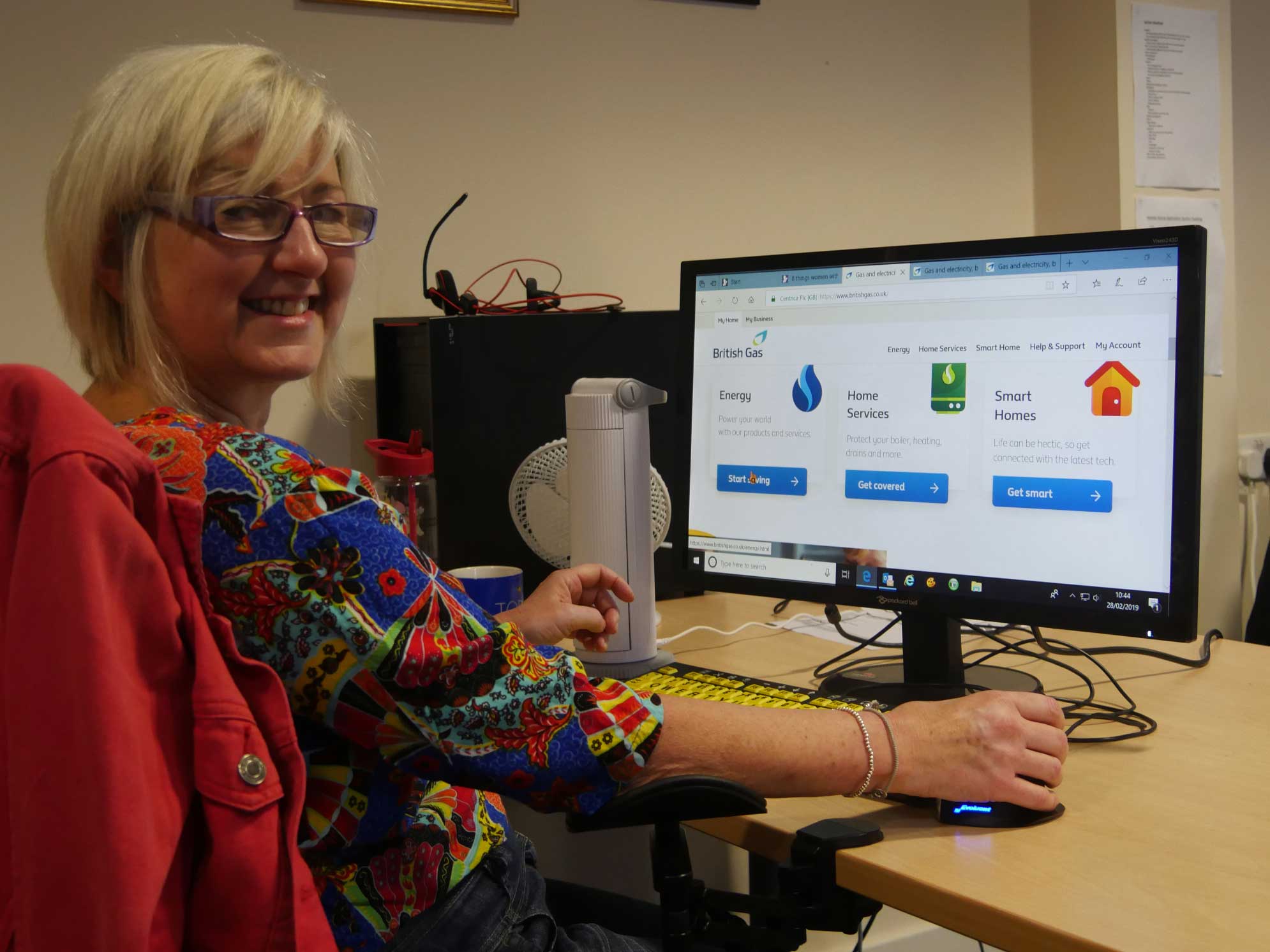 Why user testing is important
Automated accessibility testing can be helpful, but used alone, doesn't always give you the complete picture of how accessible your media really is.
To provide you with the full story, we combine automated testing with in-depth user testing. This can help you to fully understand what the issue is and how it affects whether or not people can access your digital media.
Each member of the our testing team has a different type of disability and most use assistive technology to access computers.
Get involved
As with all our services, we encourage you to participate in the testing sessions. By seeing first-hand what problems our testers encounter, you will have a much better knowledge of how to factor in accessibility at each stage of your project. You will also be in a better position to spot-check your live platform for accessibility issues. We'll also talk to you about free tools to help you.
Reporting and Resolution
Once the testing is completed, we will provide you with a clear and thorough report which includes screenshots of any issues and recommended fixes.
You are welcome to provide scripts and You can also choose to have a captioned video of the test day, so that you can review it, or share it with your team.